Insurance for foreigners in Slovakia
After a residence permit is granted to a foreigner from a third country, he/she is obliged to produce to the Foreign Police a proof of his/her health insurance in Slovakia. Get insured with AXA insurance agency for an unbeatable price of EUR 279/year.
Best price EUR 279/year
Insurance through AXA insurance agency
Certificate accepted by the Foreign Police
Get insured online within 3 minutes, certificate will be sent to you by email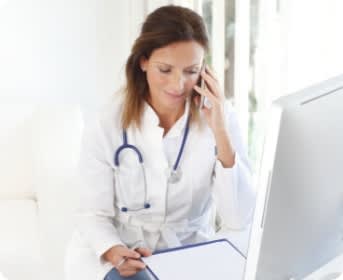 We've summarised your most frequently asked questions in one place. Didn't you find what you were looking for? Feel free to call us anytime.
The insurance is available online directly on the AXA insurance agency's website. You can get insured here. After filling in the form and paying the insurance premium, all the necessary documents will be sent to your email address. You will print the insurance certificate and send it to the Foreign Police.
necessary and urgent examinations required for diagnosis and treatment
hospital stay
medication prescribed at outpatient clinic
treatment by a dentist of acute painful dental cases
transport to a healthcare facility
repatriation of the insured person, including transport of the remains to the insured person's home country